We love to share your events with our listeners! Selected events from this page will be featured in our Community Bulletin Board Announcements on the air! 
Click HERE to submit your events.
---

December Blood Drives in St. Clair County
December 2, 2019

-

January 31, 2020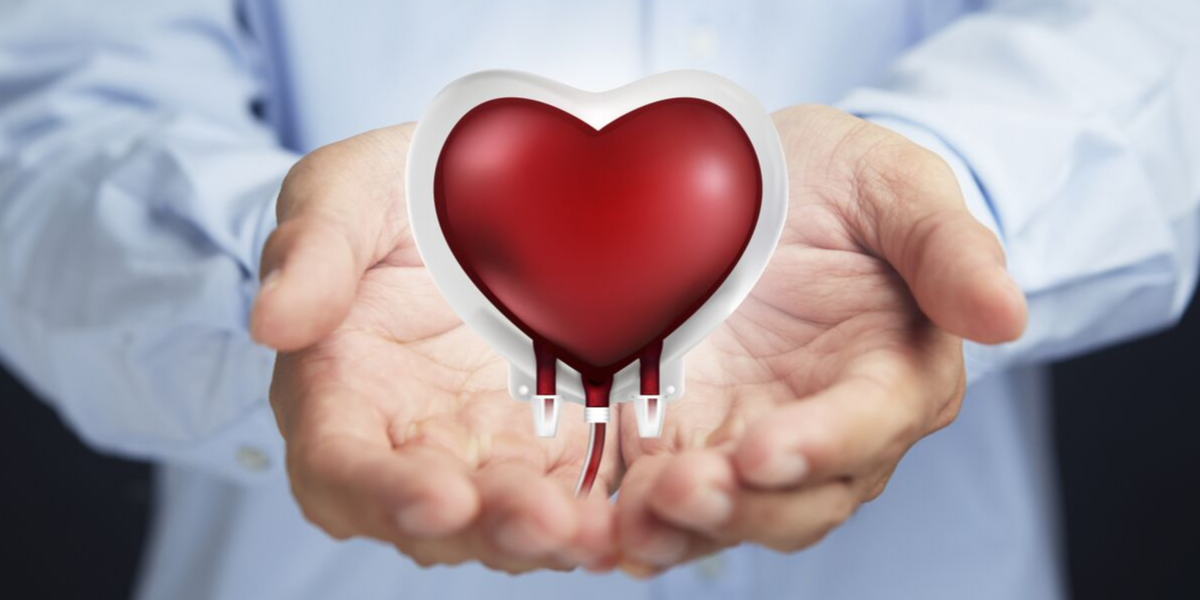 Port Huron: 12/5/2019: 8 a.m. – 12:45 p.m., Port Huron Northern High School, 1790 Krafft Rd.
Memphis: 12/11/2019: 8 a.m. – 1:45 p.m., Memphis High School Library, 34130 Boardman
Port Huron: 12/11/2019: 8 a.m. – 1:45 p.m., Port Huron High School Key Club, 2215 Court Street
Ira: 12/12/2019: 7:30 a.m. – 1:15 p.m., Anchor Bay High School, 6319 County Line Road
Kimball: 12/16/2019: 11 a.m. – 4:45 p.m., Marysville Knights of Columbus, 4521 Ravenswood Road
Algonac: 12/17/2019: 1:30 p.m. – 7:15 p.m., Fred Quandt VFW Post # 3901, 1005 Pte. Tremble Road
Lakeport: 12/26/2019: 12:45 p.m. – 6:30 p.m., St. Edwards on the Lake Catholic Church Hall, 6962 Lakeshore Rd
East China: 12/30/2019: 12 p.m. – 5:45 p.m., Crossroads Community Church, 3631 King Road
Visit the Red Cross website for blood drives in other areas.
How to donate blood
Simply download the American Red Cross Blood Donor App, visit RedCrossBlood.org, call 1-800-RED CROSS (1-800-733-2767) or enable the Blood Donor Skill on any Alexa Echo device to make an appointment or for more information. All blood types are needed to ensure a reliable supply for patients. A blood donor card or driver's license or two other forms of identification are required at check-in. Individuals who are 17 years of age in most states (16 with parental consent where allowed by state law), weigh at least 110 pounds and are in generally good health may be eligible to donate blood. High school students and other donors 18 years of age and younger also have to meet certain height and weight requirements.
Blood and platelet donors can save time at their next donation by using RapidPass® to complete their pre-donation reading and health history questionnaire online, on the day of their donation, before arriving at the blood drive.