We love to share your events with our listeners! Selected events from this page will be featured in our Community Bulletin Board Announcements on the air!
---

Healthy Minds Healthy Bodies Run for Recovery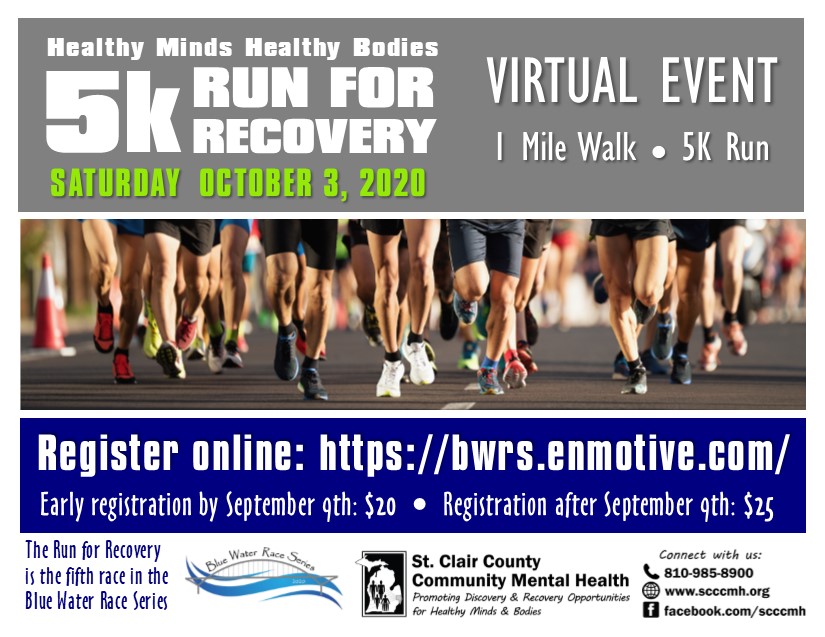 The name "Run for Recovery" serves as a reminder that recovery from behavioral health conditions is both possible and expected! Proceeds from this event support local non-profit organizations that share our commitment to improving the health and wellness of our community.