We love to share your events with our listeners! Selected events from this page will be featured in our Community Bulletin Board Announcements on the air! 
Click HERE to submit your events.
---

Lambton Mental Wellness Centre: Mental Health Education for Families
October 3

-

December 5

Free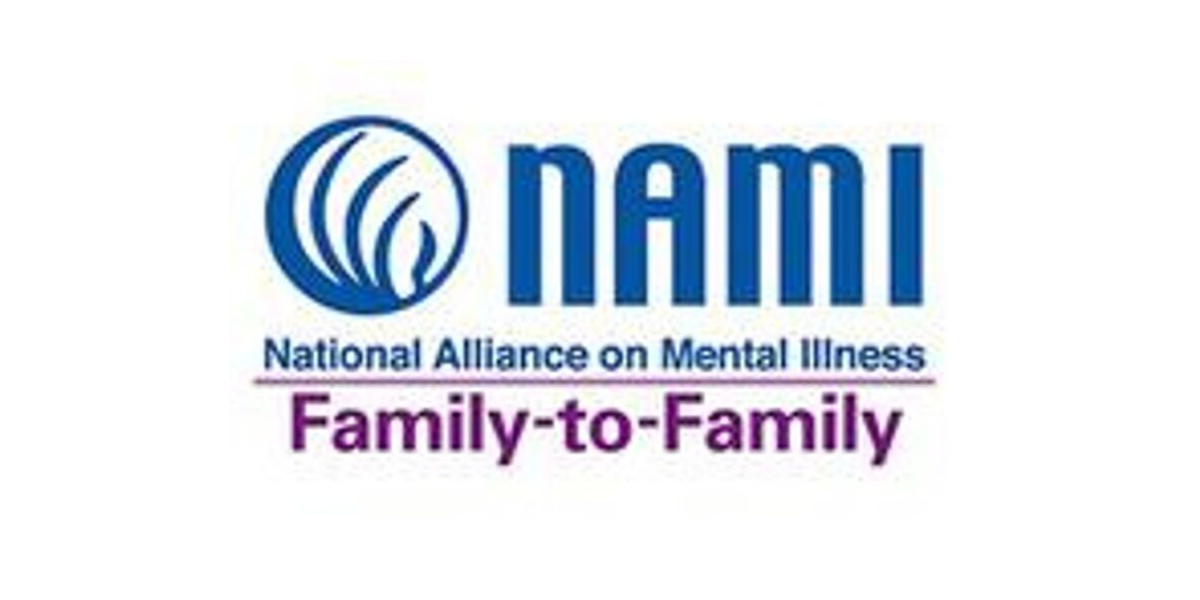 The Lambton Mental Wellness Centre will be offering its FREE fall NAMI Family to Family Education Program. The NAMI Family to Family Education program is a FREE 10 week course for family/caregivers of individuals with mental illness. The program is structured to help family members understand and support their ill relative while maintaining their own well-being.
Program runs on Thursday nights from 7:00 pm – 9:30 pm.
The curriculum focuses on schizophrenia, bipolar disorder, clinical depression, panic disorder, and obsessive-compulsive disorder. Families learn to understand how living with these conditions affects their loved one as well as learning new skills to cope more effectively.