We love to share your events with our listeners! Selected events from this page will be featured in our Community Bulletin Board Announcements on the air!
---

MSU Extension offers FREE Online Home Food Preservation classes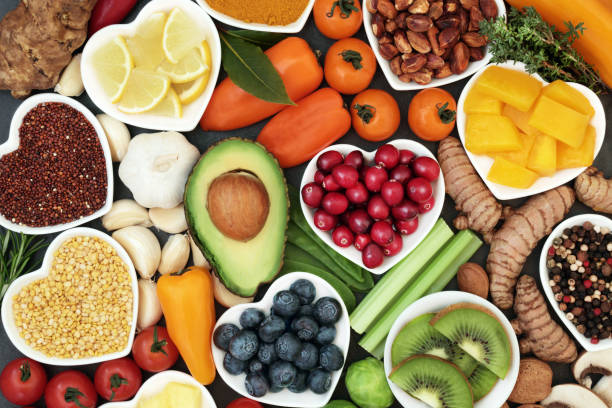 As gardens are beginning to grow, thoughts turn to the gardens overflowing with shiny, red tomatoes, bright green peppers or farmers markets filled with fresh produce. Why not save some of this bounty to enjoy all through the year? Food preservation is a science and we must properly preserve food or dangerous bacteria can cause foodborne illness.
Join us to learn safe home preserving techniques and valuable resources to ensure the safety of your home preserved food. Online Home Food Preservation classes will be held every Thursday in June and July at 1-2:30 p.m. and 6-7:30 p.m.  No matter what your home food preservation experience is, beginner or seasoned, these classes will allow you to learn the most current recommendations for safe home preserving and ask questions.  Join us for all sessions or choose the topics that interest you.
June 11—Blanching and Freezing
June 18—Jam and Jelly
June 25—Water Bath and Steam Canning
July 9—Pressure Canning
July 16—Pickling
July 23—Dehydrating
July 30—Preserving Meat