We love to share your events with our listeners! Selected events from this page will be featured in our Community Bulletin Board Announcements on the air!
---

Port Huron Senior Center – Senior Santa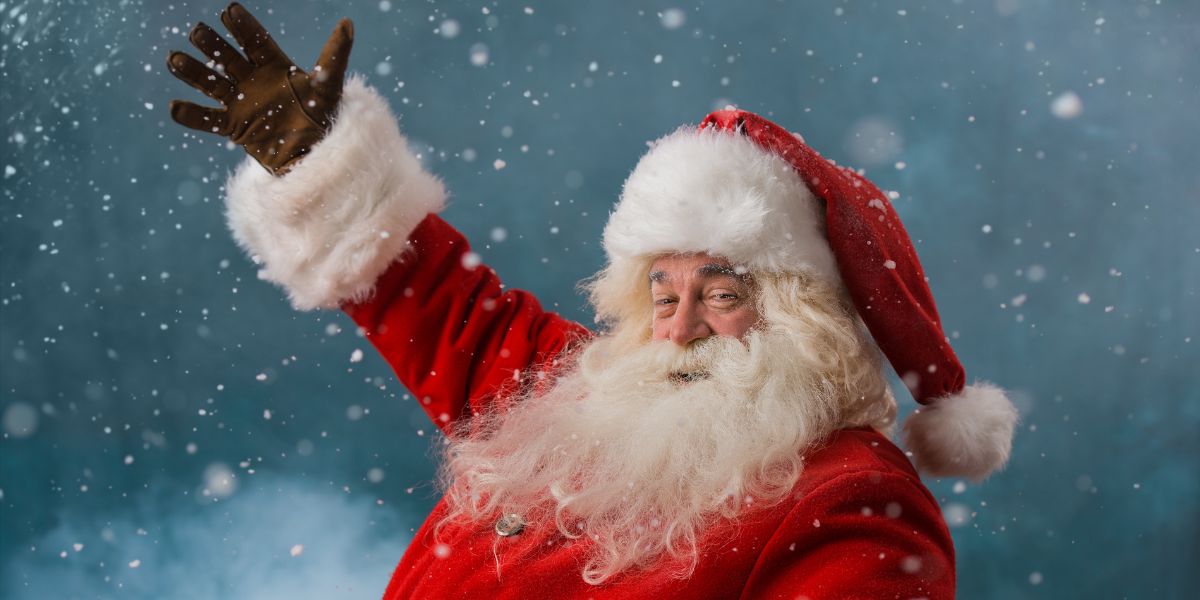 The holidays, especially Christmas, are supposed to be filled with joy and celebration. But sometimes, it can be a lonely and depressing time of year. Social isolation and financial challenges are a very real problem for some of our seniors. Isolation is linked to depression, illness and higher mortality rates.
Finances can be a source of anxiety and stress. This is why the Port Huron Senior Center has started the Senior Santa program. We want to spread some Christmas cheer by taking gifts to those who are alone during the holiday and/or are facing hardships. And we are looking for people who want to help! The Senior Santa program will match donations up with recipient's wish lists.
For example, "Mary" may ask for size 9 slippers & cleaning supplies. Or Joe may ask for socks and personal toiletries. The Port Huron Senior Center will seek out donations from caring indivduals and businesses to meet those wishes. We will then wrap and deliver the gifts.
Would you like to participate? Here's how:
Drop off any general NEW, unwrapped items @ the Port Huron Senior Center
OR ask for a Wish List and purchase the items on the wish list
OR volunteer for "Wrapping Day"
Suggested gift items: gift certificates, socks/slippers, personal toiletries, stationary and postage stamps, board games, books, cleaning supplies, puzzles, hats/mittens/scarves, food pantry items, etc.
Donations can be dropped off at 600 Grand River Ave, PH. Please call Shannon or Shelley at 810-984-5061 for more information, to arrange a drop off time, or to let us know of someone that could use a visit from Senior Santa.
Thank you in advance for helping us spread some cheer to our Seniors!