We love to share your events with our listeners! Selected events from this page will be featured in our Community Bulletin Board Announcements on the air! 
Click HERE to submit your events.
---

Sanborn Gratiot Memorial Home 2020 Spring Friendraising Campaign
May 5 @ 8:00 am

-

May 31 @ 11:30 pm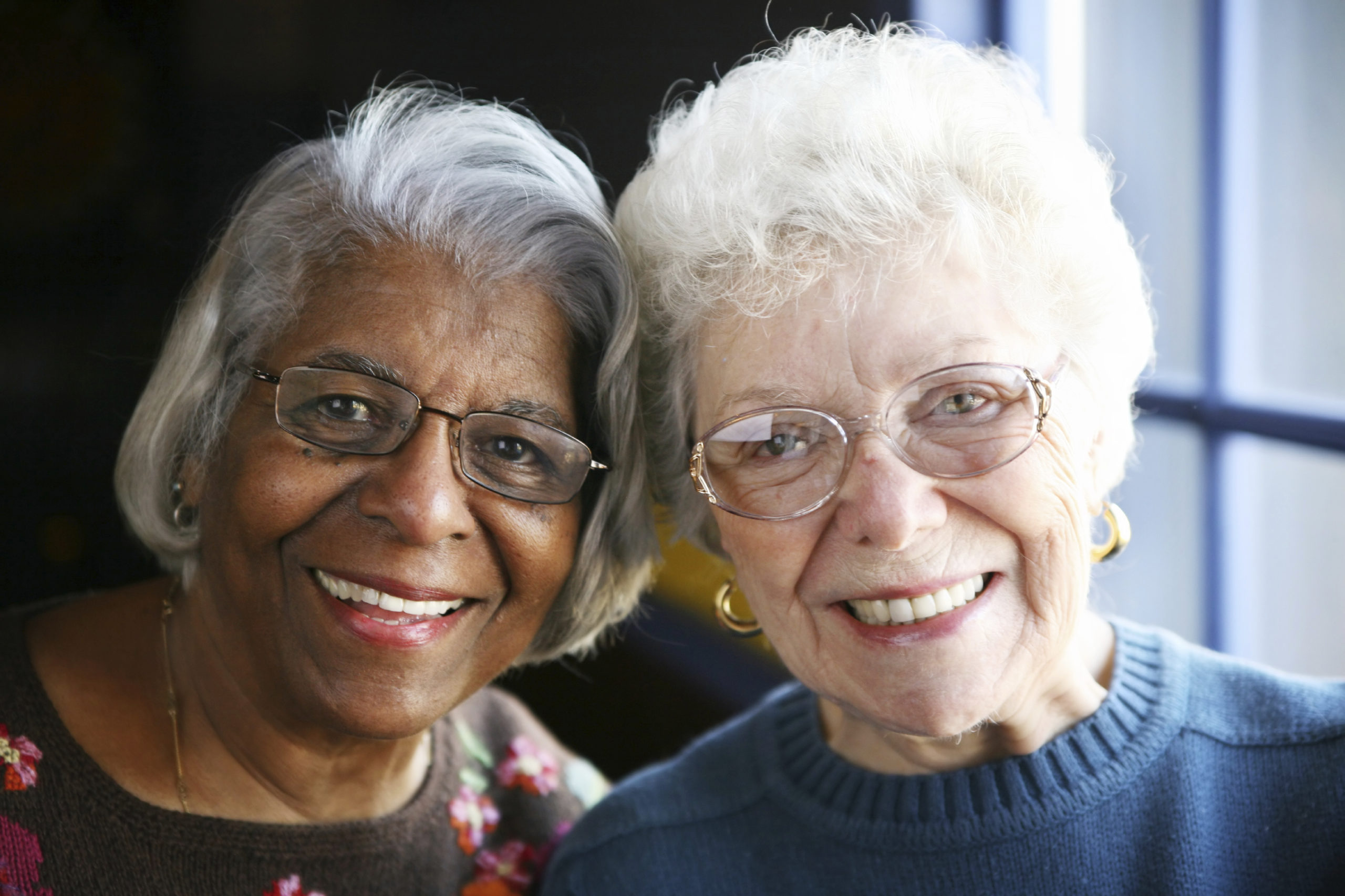 Sanborn Gratiot Memorial Home of Port Huron, a nonprofit assisted living facility for low income seniors, has announced it will conduct a virtual fundraiser to replace its annual spring community luncheon.
The "2020 Spring Friendraising Campaign" was kicked off this week with a direct mail, email and social media campaign. The local nonprofit is hoping to raise $20,000 via the campaign.
A group of donors has pledged $8,000 in matching funds, so all donations made to the campaign up to $8,000 will be doubled.
"Sanborn Gratiot Memorial Home provides affordable, comfortable, and safe assisted living to the aging community," said Kathy Swantek, executive director of Blue Water Developmental Housing, Inc., a nonprofit that manages SGMH.
"An integral part of the Sanborn Gratiot mission is reserving space for residents who are unable to pay for services. The funds raised at the luncheon each year contribute greatly to helping us meet that need and fulfill our mission."
Swantek noted that Sanborn Gratiot Memorial Home provides a place to live for residents of St. Clair County who might otherwise have nowhere to go.
"We recently welcomed a female resident from Clay Township," said Swantek. "Her neighbors called for help because she was in great medical distress. She received a diagnosis of terminal cancer, and she lost her home due to excessive medical expenses. She was homeless. We were able to provide a home for her so she can live out the rest of her life in a warm, comfortable and safe space surrounded by new friends."
Both Corporate Sponsorships and Individual Donations are being accepted during the campaign, which runs now through May 31, 2020.
For more information about the campaign, or to make a donation online, please visit the 2020 Sanborn Gratiot Memorial Home Spring Friendraising Campaign Eventbrite page at:
https://www.eventbrite.com/e/sanborn-gratiot-memorial-home-spring-2020-friendraising-campaign-tickets-103141077740