We love to share your events with our listeners! Selected events from this page will be featured in our Community Bulletin Board Announcements on the air!
---

The Tragedie of King Lear
November 8 @ 3:00 pm

-

5:30 pm

Free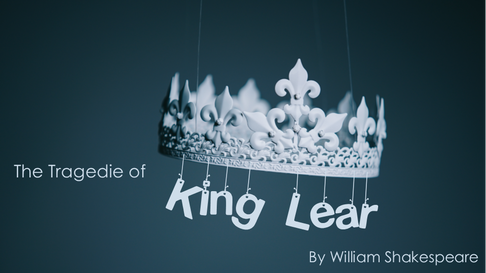 This is a free online event!
Lear, the aging king of Britain, steps down from the throne and divides his kingdom evenly among his three daughters. First, however, he puts his daughters through a test, asking each to tell him how much she loves him. Goneril and Regan swiftly begin to undermine the little authority that Lear still holds, while Cordelia is banished for speaking truth. Lear struggles with symptoms of dementia as he deals with real and imaginary betrayal from those around him.