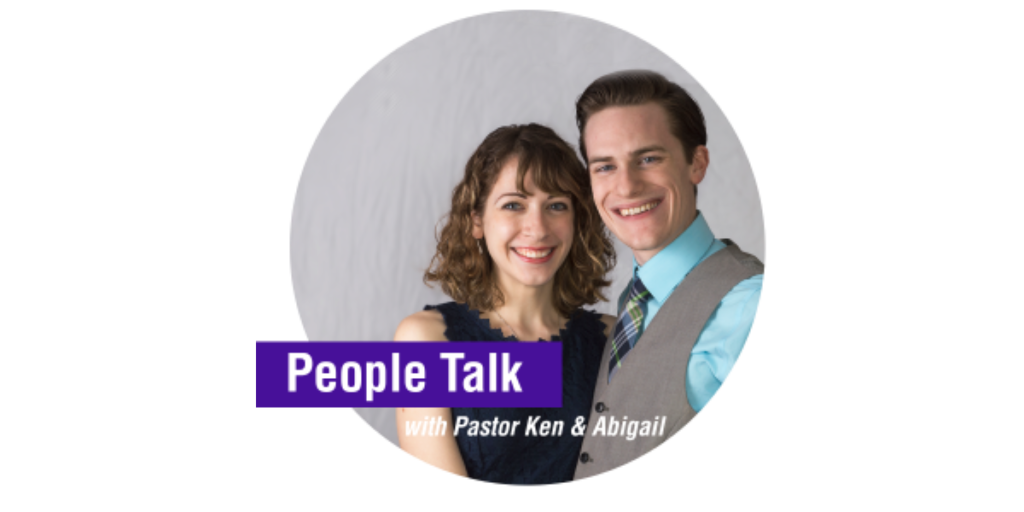 People Talk 01.15.2023
Listen as Pastor Ken and his wife Abigail talk about issues affecting our everyday lives and relationships.  Their radio feature airs every Sunday on WGRT.
---
Archives:
The views expressed on this page are solely those of the individual podcasters and do not necessarily reflect the views of WGRT radio.