Here's this week's good news:
You can say thank you in a tangible way to an essential worker! Salon Pizazz in Downtown  Port Huron is offering a "Thank an Essential Worker" gift card program so you can gift an essential worker with discounted services at the salon for their next 4 visits. Check out Salon Pizzazz's website <HERE> and give an essential worker in your life a little pampering!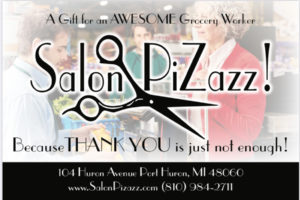 ---
The Detroit Tigers and Little Caesars delivered pizzas to healthcare workers and first responders this week. This initiative is part of Little Caesars commitment to donating a million pizzas to healthcare workers nationwide.  The 1 million pizzas will be donated to hospitals, police departments, and fire departments around the nation and will continue to be delivered throughout the following weeks.  Customers can join the effort by using the Little Caesars app to #PieItForward and send a pizza to medical personnel, police, and firefighters in their local areas nationwide.  This donation is made possible by Little Caesars, its thousands of independent hard-working franchisees, and Ilitch Charities, a non-profit whose goal is to positively impact lives and empower communities.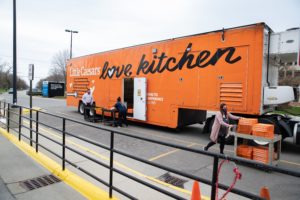 ---
The CNIB is the recipient of a $4,000 grant from the Sarnia United Way COVID-19 Compassion Fund.
Many individuals rely on a sighted person for grocery shopping and may face ridicule for needing physical support when challenged with 6 ft. physical distancing rules. CNIB has adapted one of its Virtual Vision Mate programs to recruit and engage volunteers so they can connect with program participants. In Sarnia, there are 4,000 people living with sight loss. Funds will be used to help bring on and train more volunteers to ensure they have the strategies and resources needed to ensure the health and safety for employees and program participants. 
The Compassion Fund is comprised of community donations from those who want to help our most vulnerable in the wake of COVID-19. Donations can be made online at www.theunitedway.on.ca or by calling 519-336-5452. 
---
SC4 Honored over 160 students for their outstanding accomplishments in and out of the classroom during the 2019-20 academic year. Faculty Memorial Award winners for this year were Thomas Short of Croswell and Shannon Tisdale of St. Clair. You can see a full list of award recipients <HERE>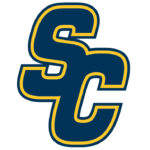 ---
Reporting for WGRT – Jessie Wiegand