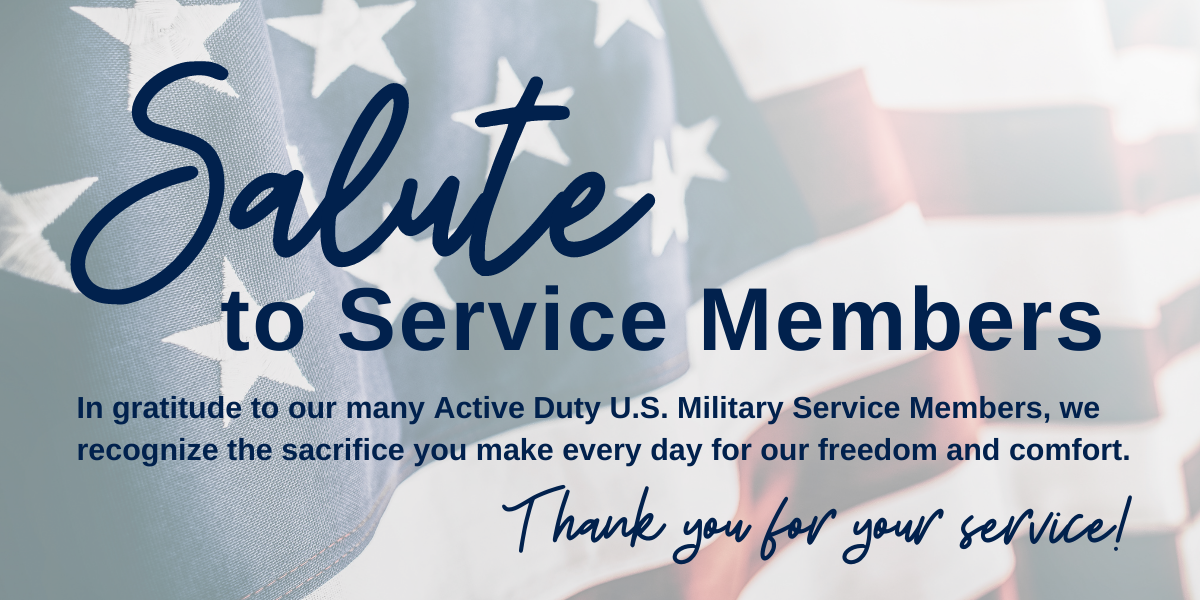 4 active military members will be selected to win a $400 gift card!
Sponsored by: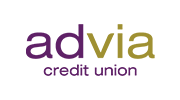 Contest is open to ACTIVE DUTY service members only. Must be "hometown" residents of St. Clair, Sanilac, Lapeer, or Macomb County, meaning they lived in one of those counties before enlistment or are currently stationed in the area. Only one entry per service member. WGRT reserves the right to edit or modify your submissions to align with our format.
PRIZES will be awarded on July 8, 2021. An email will be sent to the submitting person, and the mailing address of the winning service member will be requested. Prize will be mailed to the winning service member.
***By submitting this form and entering this contest, you agree that WGRT can share this information (your entire submission) on its website and social media accounts.