Blue Water Startups & Entrepreneurs gathered in an open-air barn at Green Thumb Gourmet Garlic in China Twp last night to award ten micro-grants to local entrepreneurs.
The micro-grants of $200 each will help local businesses with marketing costs, websites, business supplies, and other costs associated with getting a new or young business more established in the community.
The grants were funded through the generosity of the Community Foundation of St. Clair County and distributed through Blue Water Startups & Entrepreneurs, a supportive group of business owners who meet to encourage one another in their entrepreneurial journeys.
The following businesses were awarded grants:
D B Delivery Solutions
Dannie Shalom Beauty Supply
Loving Hands Home Care Services
Main Street Ensemble
Pretty N Peace
RM International Resources Group
Sheer Brilliance
The Cookie Bar- St. Clair
The Makairos Life
Zoe Counseling & Consulting
Matt Brooks, Founder of the Blue Water Startups & Entrepreneurs said, "We are excited about these entrepreneurial pursuits and look forward to having them plug into our community of peers."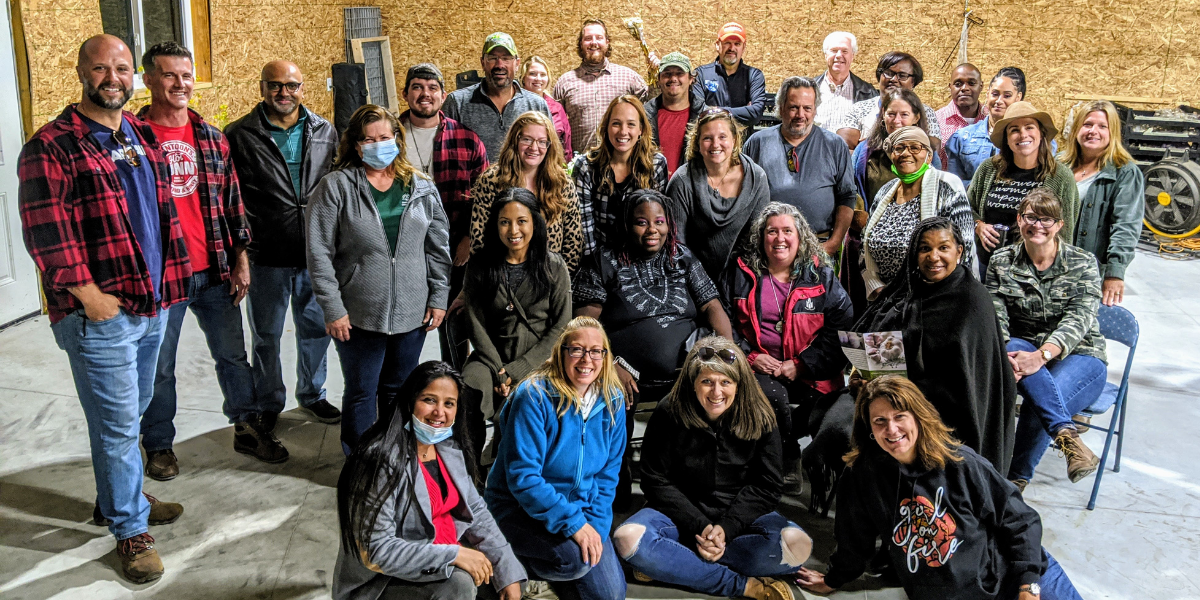 Reporting for WGRT – Jessie Wiegand