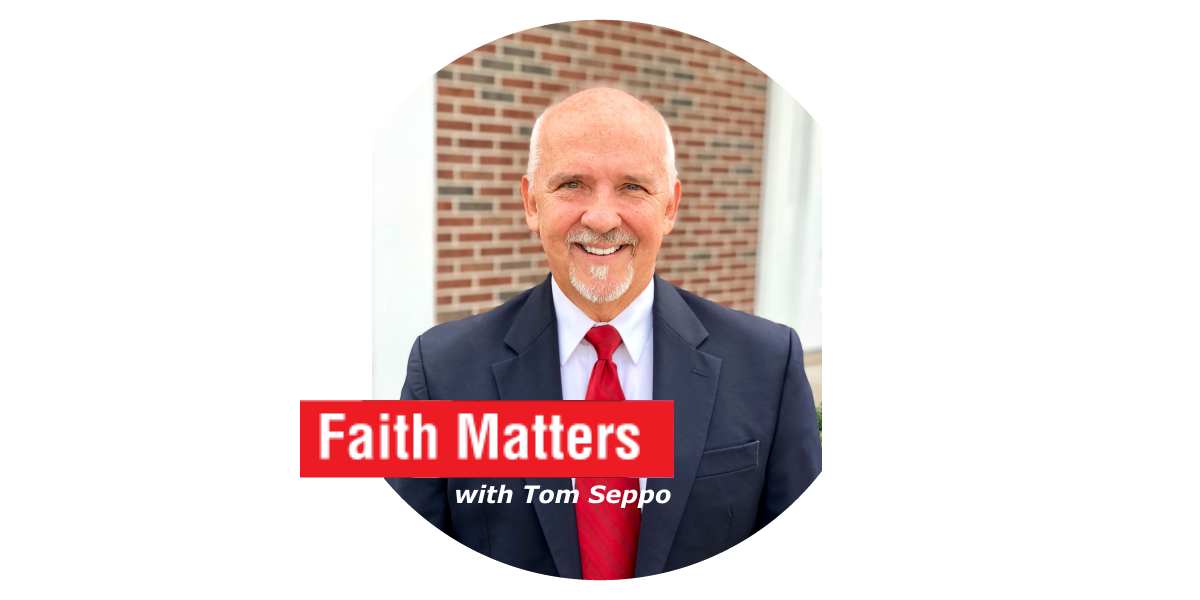 Would you like a free Bible?
Faith Matters
is a weekly radio feature that airs every Monday on WGRT 102.3 FM. Featuring information and commentary about spiritual issues - nationally and in your local community. For further information on the purpose of Operation Transformation and how they foster a united, life-giving church in the Greater Blue Water Area visit
optrans.org
.
---
Archives:
The views expressed on this page are solely those of the individual podcasters and do not necessarily reflect the views of WGRT radio.