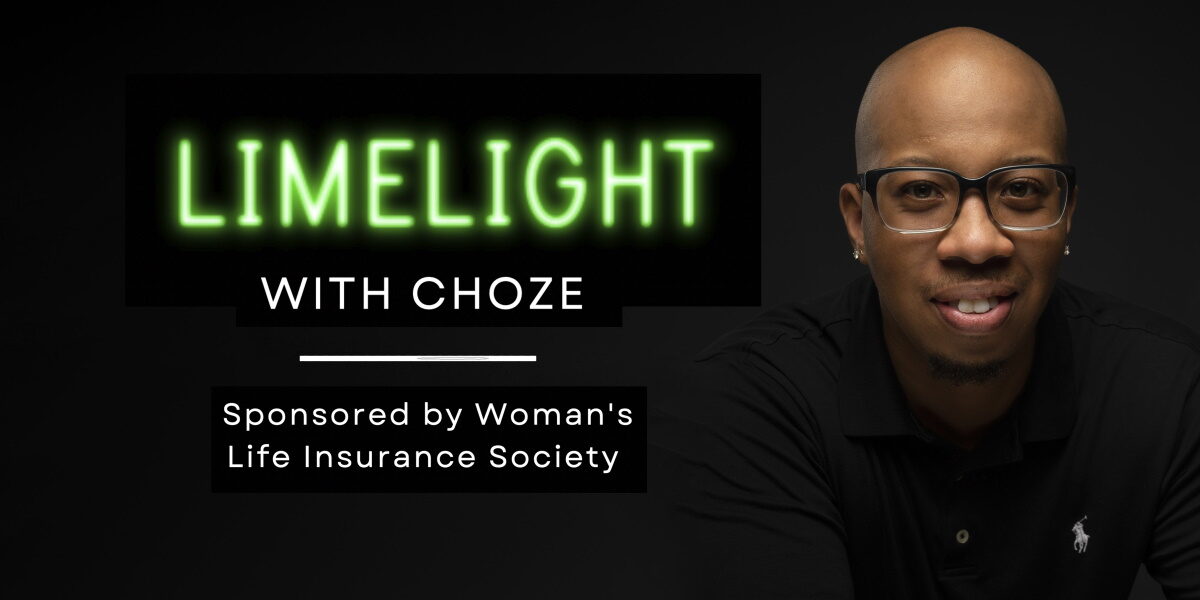 Blue Water Recovery & Outreach Center (BWROC)
Welcome to WGRT's Limelight with your host Choze Powell. Limelight is your connection to the people influencing our culture, commerce, and community here in the Bluewater area! LIMElight is sponsored by Woman's Life Insurance Society – learn more about their products at womanslife.org.
---
Previous Episodes:
The views expressed on this page are solely those of the individual podcasters and do not necessarily reflect the views of WGRT radio.